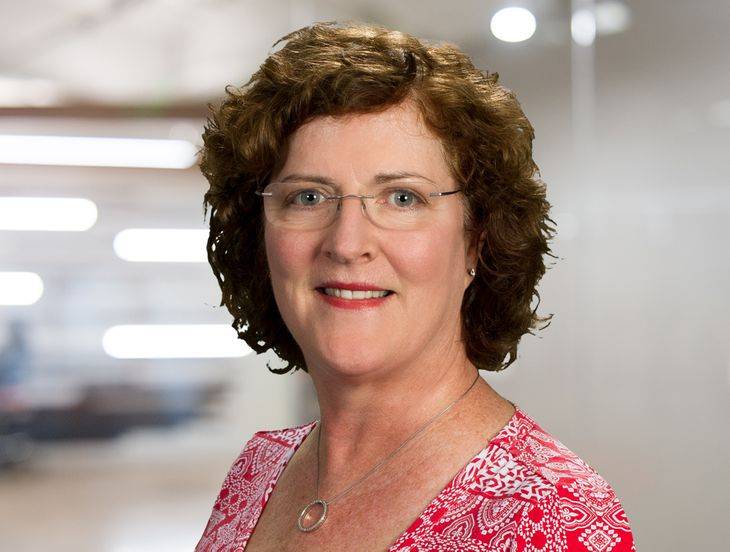 Theresa M. Connolly
Regional Managing Partner
Theresa M. Connolly is the co-managing partner of the Washington, D.C. Metro offices, where her litigation practice focuses on advising and counseling employers in all employment matters and defending employers in all aspects of workplace litigation including complex trade secret misappropriation cases.
She has significant experience representing employers in regards to discrimination claims, harassment, contractor issues, wage and overtime claims, wrongful discharge, contracts, tort actions and injunction proceedings involving non-compete agreements and trade secret misappropriation.
Theresa counsels clients in a wide range of labor and employment matters, including the negotiation of employment contracts, drafting and enforcing restrictive covenants, developing personnel policies and practices, workplace restructuring, workplace investigations, litigation avoidance, and compliance with employment-related statutes and programs such as the Age Discrimination in Employment Act (ADEA), the Americans with Disabilities Act (ADA), the Family and Medical Leave Act (FMLA), the Fair Labor Standards Act (FLSA), the Worker Adjustment and Retraining Notification Act (WARN), Title VII of the Civil Rights Act of 1964, and Executive Order 11246.
In addition to employment litigation and counseling, Theresa handles traditional labor relations matters such as unfair labor practices, union elections, union arbitration and related proceedings before the National Labor Relations Board. She also provides training sessions for clients to educate managers on the best employment practices in order to manage legal issues.