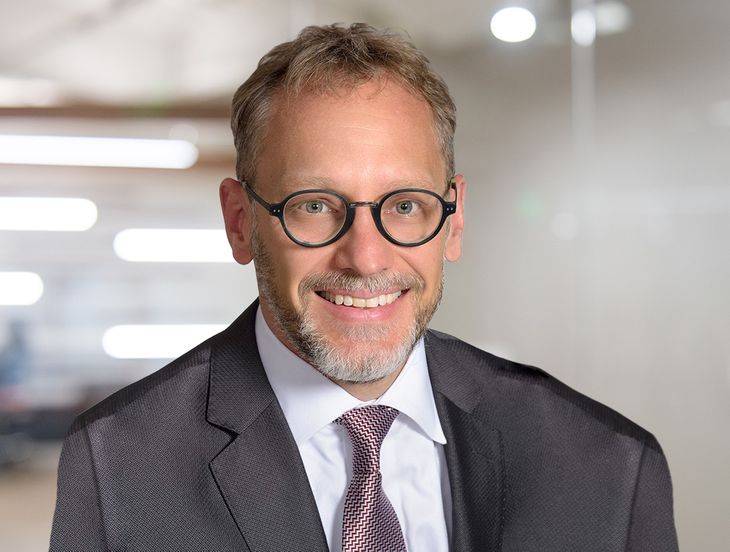 Todd Lyon is the co-chair of the firm's Labor Relations Practice Group and practices throughout the West Coast. He has been a labor lawyer for nearly 25 years, representing public and private sector employers in labor negotiations, collective bargaining, grievance and interest arbitrations, strikes/lockouts, relocation and closures, work jurisdiction disputes, and other litigation involving employment law and benefits.
Todd formerly represented labor organizations in both Chicago and Seattle. Drawing from this union-side experience, Todd provides a unique perspective to the advantage of his employer clients.  His practical and efficient approach allows him to help clients reach their goals without creating a wake of destructive relations. 
If litigation is required, however, Todd has obtained superior results in hundreds of arbitrations concerning virtually every aspect of contract interpretation, discipline, union security, and interest arbitration. Relatedly, Todd has conducted labor board hearings concerning representation, unfair labor practices, work jurisdiction disputes, and unit clarifications. 
Todd is a skilled negotiator who bargains pro-employer collective bargaining agreements. He has negotiated over a hundred labor agreements covering industries including:
Construction
Aerospace
Manufacturing and food processing
Logistics, transportation & warehousing
Cannabis
Hospitality
Healthcare
Public sector employers including cities, counties, and special districts
He has developed and implemented union awareness and strike & replacement worker contingency plans. He regularly assists clients in responding to union organizing campaigns and developing labor strategies to avoid campaigns altogether. This work includes successfully defending against multi-site organizing blitzes and card-check neutrality campaigns.
Todd is a regular speaker at industry conferences, continuing legal education programs, universities, law schools, and client training programs. He has led countless management training sessions focused on investigating disciplinary misconduct, effective discipline, union awareness, responding to grievances, contract negotiations and interpretation,  and employment discrimination.
An avid researcher and writer, Todd's work has appeared in various labor publications. For example, since 1998 he has been a Chapter Editor of The Developing Labor Law, the nation's leading labor law treatise. Todd has also served as a Chapter Editor for Oregon's public sector labor law treatise, Labor and Employment Law: Public Sector.
Due to his experience in representing parties on both sides of the labor spectrum, the American Arbitration Association has certified him as an Employment Law Arbitrator to adjudicate employment disputes.