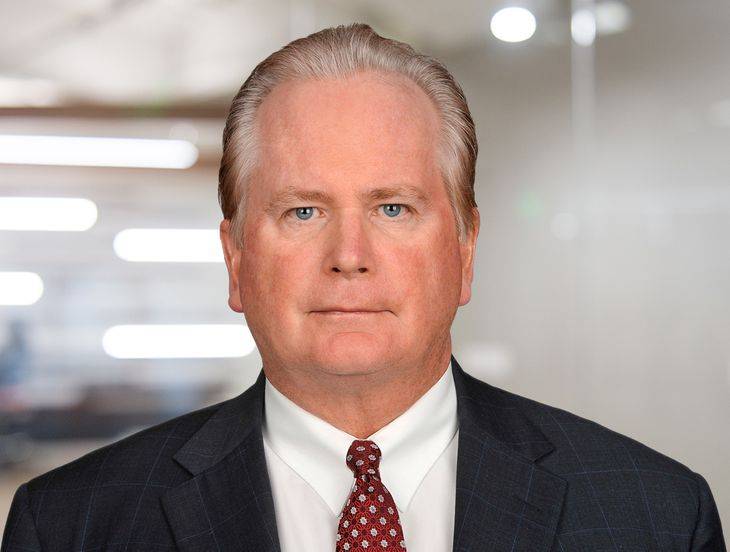 James J. McDonald, Jr.
Partner
Jim McDonald is a partner in the Irvine and Tampa offices who tries employment cases before juries, judges, and arbitrators. He has:
Defended hundreds of employment lawsuits alleging wrongful termination, employment discrimination, sexual and other forms of harassment, wage and hour violations, retaliation, defamation, and related torts.
Prosecuted and defended cases involving misappropriation of trade secrets and unfair competition.
Won numerous trials, arbitrations, summary judgments and motions to dismiss and obtained many favorable settlements in mediation.
Been designated as an expert witness in several cases.
Jim also advises employers on how to prevent employment disputes from arising and on various strategic human resource management issues. He drafts employment agreements, nondisclosure and confidentiality agreements, and contractor agreements. He has advised employers on the labor and employment law aspects of mergers and acquisitions and corporate restructurings in the hospitality, manufacturing, technology, and services industries.
In addition, Jim advises employers on how to manage union strikes and picketing, has obtained injunctions against unlawful union picketing, and secured a six-figure settlement against a union for unlawful secondary boycott activity. He has counseled numerous employers regarding layoffs and "right-sizing" their workforces, provided advice on the Worker Adjustment Retraining and Notification (WARN) Act, and drafted severance agreements and conducted effects bargaining.
Jim is the author of the book, California Employment Law: An Employer's Guide, published annually by the Society for Human Resource Management (SHRM). He is also editor of the treatise, Mental and Emotional Injuries in Employment Litigation, published by BNA Books. He has spoken before many trade and professional organizations on issues such as politics and religion in the workplace, accommodating disabilities under the Americans with Disabilities Act (ADA), the defense of psychological injury claims in employment litigation, new theories of harassment and discrimination, the use of expert witnesses, and current issues in employment law.
Jim taught labor and employment law in the Human Resources Management Program at the University of California, Irvine for 16 years. He is certified as a Senior Professional in Human Resources (SPHR) by the Human Resources Certification Institute and holds the SHRM-SCP certification as well.