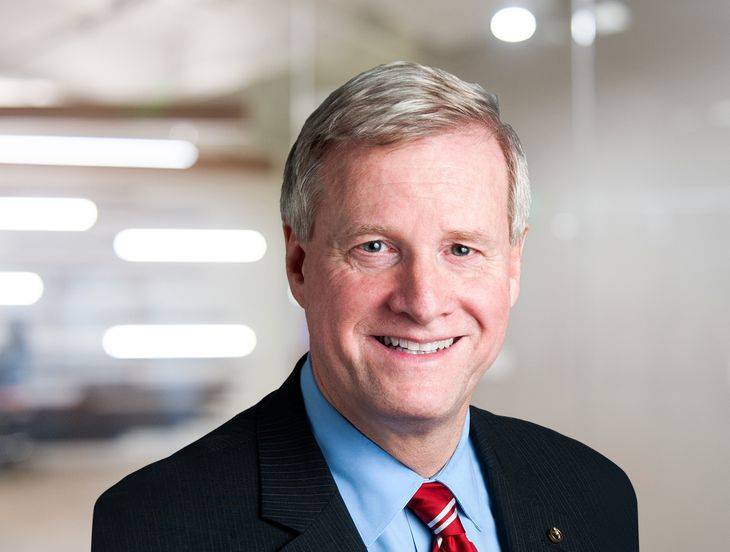 Edwin G. Foulke, Jr.
Partner
Ed Foulke is the only attorney in the country confirmed by the U.S. Senate to run the Occupational Safety and Health Administration (OSHA). He is currently a partner in the Atlanta office and the Washington, D.C. Metro office located in Arlington, Virginia. He is the former co-chair of the firm's Workplace Safety and Catastrophe Management Practice Group. He is also the former President of Fisher Phillips Safety Solutions, LLC. 
Prior to joining Fisher Phillips, Ed was the Assistant Secretary of Labor for Occupational Safety and Health named by President George W. Bush. He served from April 2006 to November 2008. During his tenure at OSHA, workplace injury, illness and fatality rates dropped to their lowest levels in recorded history.
For more than 30 years, Ed has worked in the labor and employment area, focusing on occupational safety and health issues, workplace violence risk assessment and prevention, whistleblower protection, and accident and fatality prevention. He is recognized as one of the nation's leading authorities on occupational safety and health and is a frequent keynote speaker and lecturer on workplace safety, leadership development, and other labor and employment topics.
Ed has testified before the U.S. Senate and U.S. House Congressional Committees on occupational safety and health issues and appeared on CBS "60 Minutes".
He also served on the OSH Review Commission in Washington, D.C., chairing the Commission from March 1990 to February 1994. Ed is the only person in the United States to serve as both head of OSHA and Chairman of the Review Commission. Ed was named one of the "50 Most Influential EHS Leaders" by both EHS Today (2010, 2011, 2012 and 2013) and Occupational Hazards (2008) magazines.
Ed currently serves on the Florida Chamber Leadership Safety Council and on safety committees for the Georgia Association of Manufacturers, the U.S. Poultry Association, and the American Foundry Association.
He is "AV" Peer Review Rated by Martindale-Hubbell. Ed is also one of the co-editors of the firm's Workplace Safety and Health Law Blog.