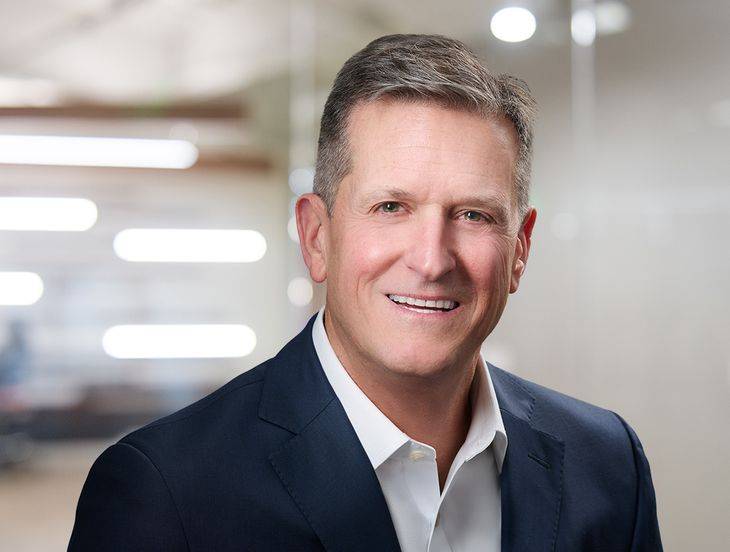 Rick Grimaldi is the author of FLEX: A Leader's Guide to Staying Nimble and Mastering Transformative Change in the Workplace. Based on his thirty years of working with employers large and small, Rick's influential work provides a blueprint for all employers to understand and navigate the incredible changes occurring in the workplace that impact everything from hiring to terminations, and all the issues that occur in between. By combining his labor relations skills, negotiating acumen, and employment counseling experience on behalf of his clients, Rick actively builds strong partnerships as both a legal counselor and trusted business advisor. Rick partners with his clients to help achieve their workplace goals by combining sound practical strategic advice with an understanding that business decisions are never made in a vacuum.
Rick has spent his career defending the interests of businesses around the world, achieving positive results for his clients in major discrimination litigation, union campaigns, collective bargaining and arbitrations, and at the same time working to help them be better employers, leading to more satisfied employees and ultimately increased employer success in the marketplace.
This practical approach to solving workplace challenges with his clients is a natural outgrowth of his experience leading an Employee Relations team as Director of Labor Relations for a large international technology company and his experience serving the citizens of Pennsylvania as Deputy General Counsel to Governor Tom Ridge and Chief Counsel of the Pennsylvania Department of Labor and Industry.
As a co-principal of Fisher Phillips' government relations subsidiary, FP Advocacy, Rick is also on the front lines of advocating before state and local legislative bodies to develop laws and policies that allow employers to thrive while addressing workplace concerns.
Rick has been named to Best Lawyers in America and is internationally recognized as an outstanding trainer and presenter by both clients and trade associations. He works closely with senior executives and management teams to provide hands-on and practical leadership and respectful workplace training.
Rick spent 15 years as a talk radio host and continues to make guest appearances on nationally syndicated programs. He is also a sought-after speaker who travels the country helping companies and organizations understand the ever-changing work environment, employment issues and how to blend diverse employee populations for maximum effectiveness. This, combined with his years practicing law, makes him uniquely qualified to help companies that find themselves in crises.
From public relations to employee relations, Rick has a proven track record of assisting companies to successfully navigate and manage their human resource issues.