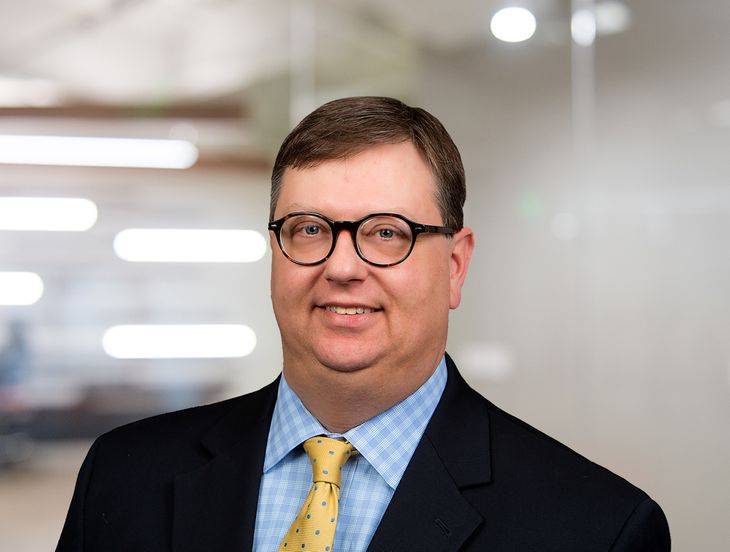 Edward F. Harold
Regional Managing Partner
Ed Harold, regional managing partner in the firm's New Orleans office, has been practicing labor and employment law for over thirty years.
Ed focuses his practice on partnering with employers to avoid litigation by identifying his clients' priorities and ensuring his advice on today's issue fits the bigger picture. Ed also serves as chair of the firm's Retail Industry Team, partnering with retailers to improve employee productivity in many ways and helping employers streamline employment processes, from hiring through discharge, in a manner that makes defending employment related claims easier.
When litigation results, Ed handles cases across multiple industries in state and federal courts in Louisiana, Mississippi, and Alabama. He has challenged issues that employers face under Title VII, the Family and Medical Leave Act (FMLA), the Age Discrimination in Employment Act (ADEA), the Americans with Disabilities Act (ADA), and ERISA.
Ed also has substantial experience in various practice areas, including:
Corporate Investigations
Employee Benefits Litigation
Employment Policies and Procedures
Labor and Employment Litigation
Unfair Competition and Trade Secrets Litigation
Wage and Hour Law
Outside of work, Ed is active in the New Orleans community where he has been a life-long resident. He currently serves on the Board of Junior Achievement New Orleans focusing on economic literacy and entrepreneurial development in the children of New Orleans. He has previously served on the Boards of City Park New Orleans, The University of the South, The New Orleans Museum of Art, and St. Martin's Episcopal School.