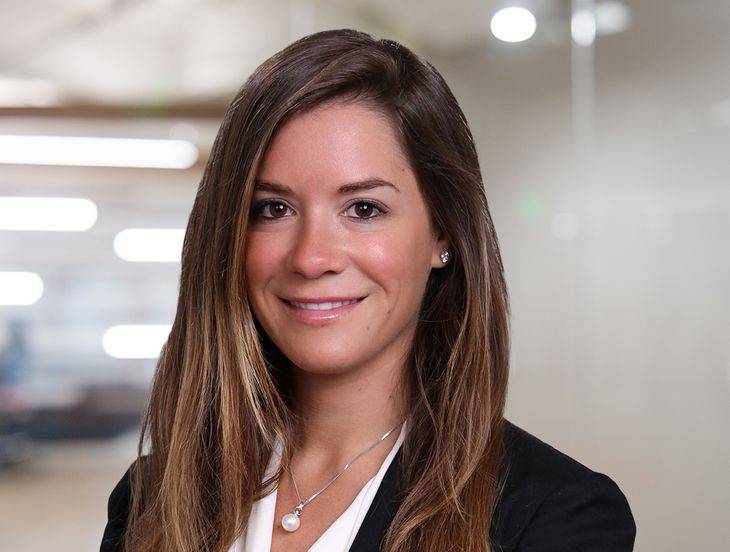 Monica Snyder Perl
Partner
Monica Snyder Perl, a partner in the Boston and New York office of Fisher Phillips, represents management on a variety of employment matters in state and federal court and before administrative agencies. Monica has defended employers against discrimination, sexual harassment and wrongful termination suits under both federal and state laws, including claims brought under Title VII of the Civil Rights Act of 1964, the Americans with Disabilities Act, the Age Discrimination in Employment Act, and Massachusetts Chapter 151B. Monica also assists employers in their liability prevention efforts by conducting employee training, preparing handbooks and implementing policies, as well as conducting pay equity audits.
Monica regularly speaks on workplace issues such as sexual harassment and Performance Improvement Plans (PIPs). She is also an active member of Fisher Phillips' Pay Equity Practice Group, where she analyzes compensation issues related to gender.
While in law school, Monica served as a judicial intern for the Honorable Patti B. Saris of the United States District Court for the District of Massachusetts and was a Note Editor of the Journal of Science and Technology Law.