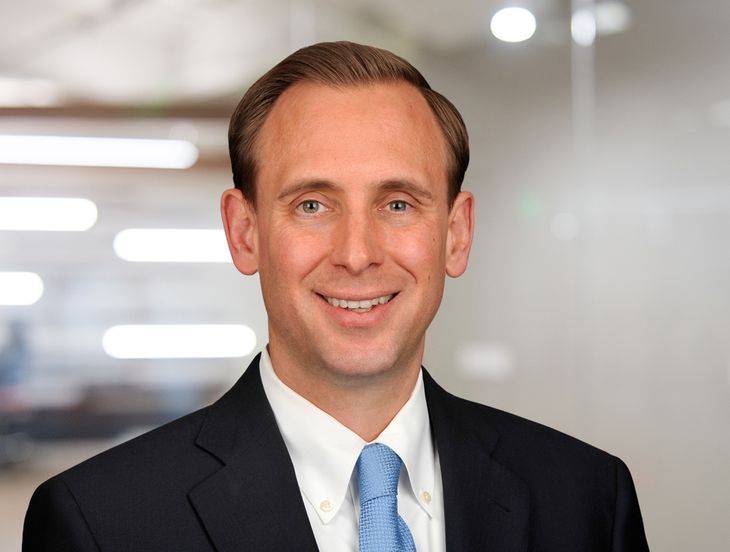 Collin Cook is a partner in the firm's San Francisco and Irvine offices and co-chair of the Construction Industry Group. 
Collin's practice focuses on employment litigation, including the defense of discrimination, retaliation, harassment and wrongful termination actions. He also routinely represents employers in wage and hour class and representative actions and litigates restrictive covenant and trade secret disputes. 
Collin has broad experience in prevailing wage and workplace safety matters. In addition, he regularly partners with human resource professionals, corporate counsel and business owners to solve challenging employment issues that arise in the workplace.
Prior to joining Fisher Phillips, Collin worked in the Office of the General Counsel of Volkswagen of America and the Legal Department of Hyundai Motor America.  While in law school, he served as a Judicial Extern to Associate Justice Daniel A. Curry at the California Court of Appeal, Second Appellate District, and studied international law in Germany.