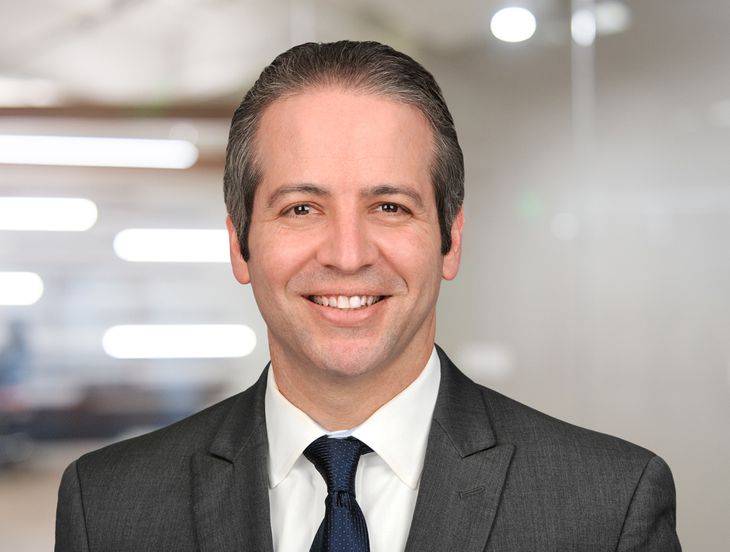 Todd B. Scherwin
Regional Managing Partner
Todd Scherwin is Co-Chair of the firm's Sports Team, a diverse group of former collegiate and professional athletes dedicated to advising sports employers regarding compliance with applicable laws and regulations and managing controversies, as well as vigorously defending them before governmental, regulatory, and administrative agencies and, when necessary, in litigation. 
---
Todd Scherwin, managing partner of the Los Angeles and Woodland Hills offices, represents local and national employers on a full spectrum of labor and employment matters. He both litigates on behalf of employers and regularly counsels businesses on a range of employment matters.
Todd's litigation practice involves a range of disputes, including Private Attorney General Act (PAGA) actions and class actions, employment discrimination, harassment, retaliation claims, and trade secret litigation.
Todd represents clients in a variety of industries including hospitality, manufacturing, automotive, retail, fitness, entertainment and technology. He regularly litigates and advises these businesses on the toughest employee issues they face in California and across the country. 
Todd has been recognized by The Los Angeles Daily Journal as a Top Labor and Employment Lawyer and is one of only five Employment Lawyers named by Law360 as a Rising Star. He has also been selected as a Super Lawyer for nine consecutive years.  
Todd has defended employers in civil litigation in state and federal court, including the 9th Circuit Court of Appeals and the United States Supreme Court. Notably, Todd and his team were successful in convincing the United States Supreme Court to reverse and remand the Ninth Circuit Court of Appeals in the case, Encino Motorcars v. Navarro in April 2018.
Todd's counseling practice includes advising businesses on difficult issues related to state and federal leave laws, harassment and discrimination issues, independent contractor compliance, terminations, and wage-hour laws. He also guides clients in developing preventative policies and procedures to avoid costly employment claims and litigation.
Todd regularly provides human resources trainings to trade groups, businesses, employer groups, and private employers.
Todd is a member of the HR Advisory Board at the California State University, Long Beach where he is a lecturer in the Human Resources Management Program teaching California Labor and Employment Law.
During law school, he served as an extern to the Honorable Ronald S.W. Lew of the United States District Court, Central District of California.
Todd was a member of the University of California, San Diego NCAA Baseball Team in college.