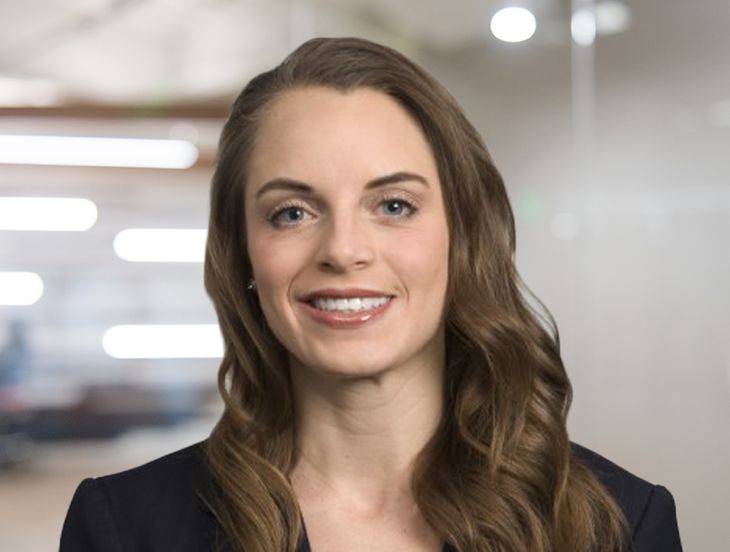 Meghan Delaney
Of Counsel
Meghan Delaney is Of Counsel in the firm's Cleveland and Columbus offices. Her practice focuses on workplace health and safety as well as general employment litigation. She advises both private and public sector employers regarding various workers' compensation and employment related issues. 
Meghan represents employers on all matters arising from workplace injuries and exposures. She has extensive administrative and court room experience, advocating before the Ohio Industrial Commission, Bureau of Workers' Compensation, and common pleas, appellate and Ohio Supreme Courts.
She advises and counsels employers regarding general employment and human resource issues such as employee leaves, terminations, and workplace policies.
Meghan also focuses on safety compliance, employee discipline and restructuring, as well as representing employers against claims involving discrimination, harassment, wage and hour, Family and Medical Leave Act (FMLA), Americans with Disabilities Act (ADA) and wrongful termination allegations.
Meghan has represented an array of businesses including temporary service agencies and companies in the trucking, manufacturing, healthcare, hospitality, construction, and national retail industries.