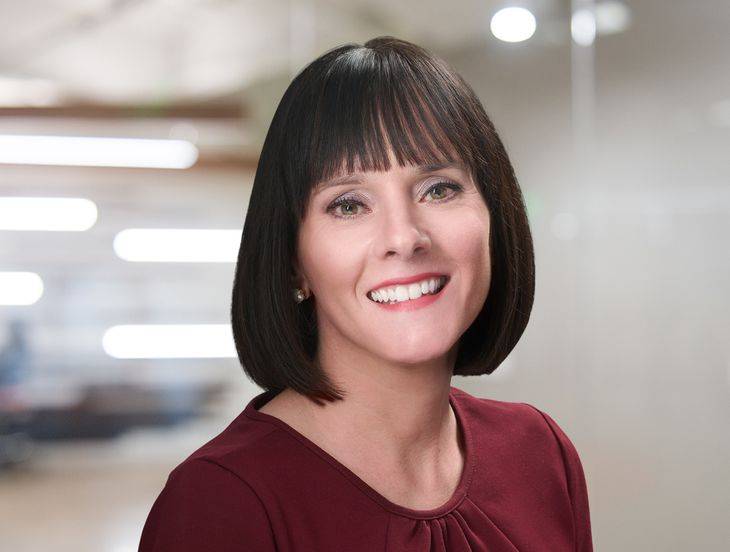 Samantha Sherwood Bononno
Partner
Samantha Bononno is a partner in the Philadelphia and New Jersey offices. Her practice is comprised of three major areas: employment litigation, traditional labor and daily advice and counseling.
Samantha focuses her litigation practice on representing employers in a wide range of disputes including discrimination, harassment, retaliation, wage/hour and class and collective actions, and FMLA claims.
Samantha is also experienced in traditional labor matters, representing employers in negotiating collective bargaining agreements, advising on contract administration, including issues specific to federal contractors and the Service Contract Act, and handling unfair labor practice charges and arbitrations. She has handled numerous hearings before the National Labor Relations Board (NLRB) through appeal and oral argument with the applicable circuit court.
In addition to these practices, Samantha actively counsels her clients on a myriad of topics, including day-to-day HR employee relations issues, disability accommodations, employee leave, labor relations, layoffs, investigations, job classifications, pay practices, employment and non-compete agreements, staffing contracts and severance agreements. Most recently, Samantha has counseled her clients related to COVID-19 vaccine mandates, local laws and ordinances regarding same, and appropriate exemptions.
Prior to joining Fisher Phillips, Samantha served as employment counsel for UHS of Delaware, Inc., the management company for Universal Health Services, one of the nation's largest hospital management companies. As in-house employment counsel, Samantha regularly worked with senior leadership on a broad range of issues. Her in-house experience has given her a unique perspective on the challenges that employers face in policy implementation, staff management and risk reduction. Samantha's in-depth understanding of the issues employers face on a day-to-day basis, and in the healthcare industry in particular, allows her to provide targeted guidance in a timely and efficient manner, which translates to cost-savings for her clients.
Samantha was selected for inclusion in Pennsylvania Super Lawyers "Rising Stars" from 2012 to 2016 prior to going in-house from private practice and was again selected in 2018 and after.
Samantha is an active member of the firm as she serves on the Women's Initiative and Leadership Committee, and holds positions on the Evaluation Committee and Innovation Committee. Additionally, she is the office liaison for FP Cares, a not-for-profit 501(c)(3) that was formed to support the community involvement and charitable activities of Fisher Phillips employees.