PDF
Law Students
Summer Program
At Fisher Phillips, our summer program is designed to give you a realistic view of what it is like to practice as a first-year attorney at our firm. We challenge you with meaningful work assignments that reflect the breadth and the depth of labor and employment law. We do not use a formal rotation program. Instead, we encourage you to explore what interests you by choosing your own work assignments from a database of available projects.

We also recognize that training is essential to your success as a summer clerk. In addition to the one-on-one training you receive while working alongside our attorneys, we offer formal training programs that will help you learn the skills you need to succeed at Fisher Phillips. Our clerks also have many opportunities to observe court appearances, depositions, client meetings and mediations. Each summer clerk is assigned an associate mentor who serves as a resource throughout the summer program.

Our summer program is not all about work. We also host a variety of social events to give you the opportunity to meet us outside of the office. Past events have included wine tastings, dinner parties at partners' homes, impromptu happy hours, museum tours, sports outings, and community service events.
Entry Level Associates
Fisher Phillips visits a number of law schools to interview and recruit third-year law students for entry-level associate positions in our Columbia, Irvine, Los Angeles, San Diego, and San Francisco offices as our staffing needs dictate. We do not accept applications for entry-level positions for any of our other offices.
FAQ
What characteristics does Fisher Phillips look for in a law student?
We seek students from diverse backgrounds who are mature, self-motivated, confident, and hardworking. Strong analytical and writing skills are essential, as are creativity, superior academic credentials and a genuine interest in the practice of labor and employment law. Prior human resources or management experience is helpful, but not required.
How do I apply for a summer associate or entry-level position?
Fisher Phillips interviews second and third-year law students on campus at select schools and job fairs each year. If we do not visit your campus, we will begin accepting applications for 2019 summer clerk and entry-level associate positions in July. Please check our Open Positions page for more information.
How long is your summer program?
Our summer program is a maximum of ten weeks. The actual start and end dates vary from office to office.
Are summer clerks allowed to split with another firm?
Absolutely. We recognize that you may be curious about other practice areas, so we encourage all of our summer clerks to split their summer with another firm to fully explore their interests. After the summer, if you want to focus on labor and employment law, we're confident that you will want to join our firm.
How does Fisher Phillips view judicial clerkships?
We encourage applications from judicial clerks and provide credit for clerkships for compensation and seniority purposes on a case by case basis.
What Our Lawyers Have To Say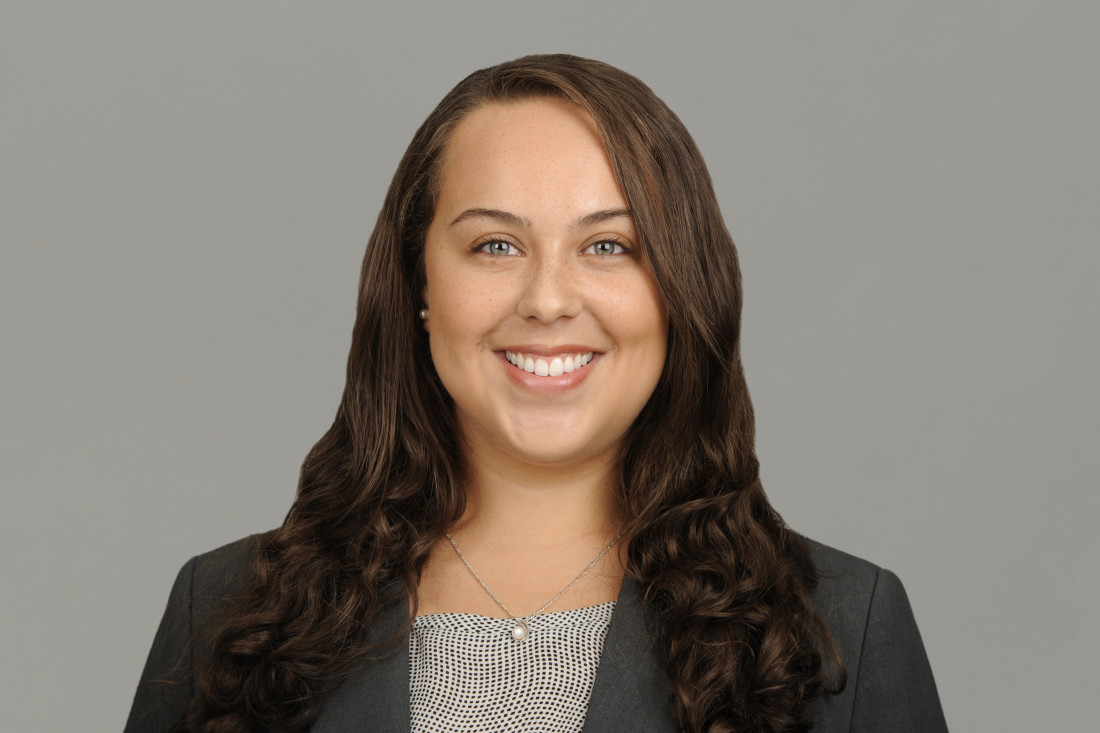 Ashley Attia, Associate, Los Angeles Office
I joined Fisher Phillips as a first-year associate right out of law school, and it was one of the best decisions I've ever made. At Fisher Phillips I found kind and talented colleagues, as well as an environment that allows junior associates to become great lawyers. During my four years at the firm, not only have I been given amazing opportunities to develop my litigation skills, I've learned how to advise clients on key employment decisions and provide strategic workplace solutions. If you are looking for a dynamic career and a firm that supports your professional growth, you can find that at Fisher Phillips.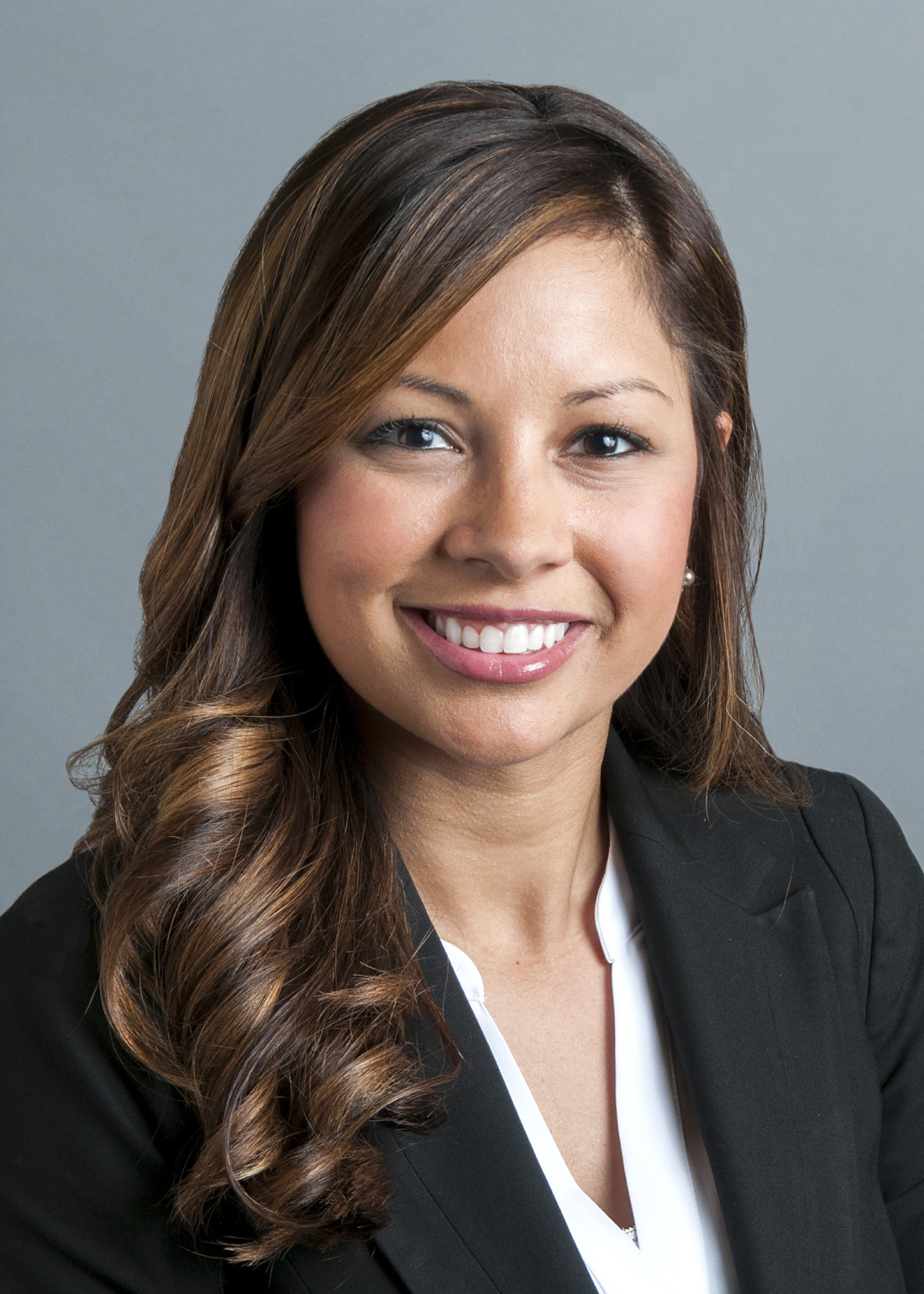 Michelli Rivera, Associate, Atlanta Office
During my summer clerkship, I was able to work on a variety of assignments from different partners. I assisted with both litigation and "transactional" type matters (which we refer to in employment, as compliance work). The attorneys were approachable and engaged. When assigning work, they encouraged me to ask questions, helped guide me through their expectations, trained me on resources/examples of work-product available, and provided feedback. Some summer programs have "over the top" social aspects which don't always give you an accurate reflection of what the firm is like once you join; they're simply intended to entice students. During my summer with Fisher Phillips, we had regular social gatherings and lunches, but it was a better balance of work and fun, and a more accurate reflection of what firm life is like. The honesty and transparency that the attorneys provided me added to my experience and made me confident in my understanding of firm-life. I am glad that I summered with Fisher Phillips and even more glad that I joined. It's the real deal!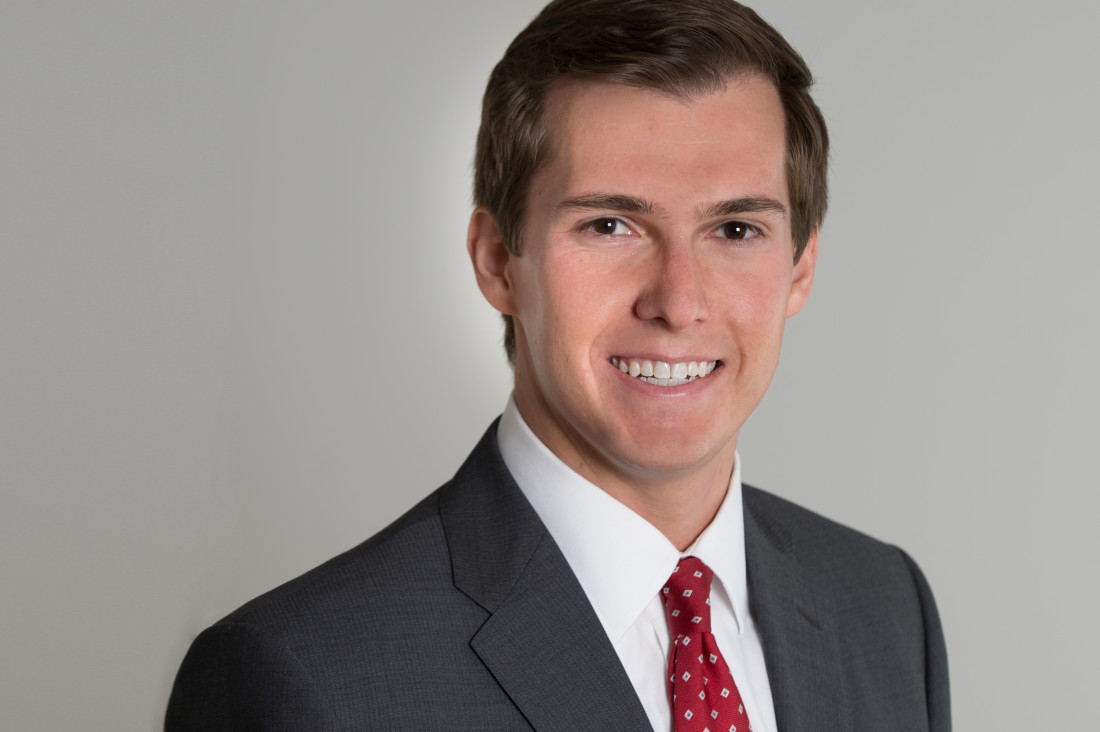 David Roth, Associate, Denver Office
Coming off a judicial clerkship, I wanted to find a firm that would afford me the opportunity to develop further a deep and substantive knowledge of the law. Fisher Phillips has not disappointed. I have had the opportunity to research and analyze novel and dynamic legal issues, and I have been able to apply my efforts to benefit the firm's clients. If you desire to be a top-tier labor & employment lawyer, as I do, then Fisher Phillips can certainly facilitate that goal.

Jack Stapleton, Associate, Atlanta Office
As a summer clerk at Fisher Phillips, I worked on assignments in a variety of practice areas, from wage and hour to immigration, and from discrimination to restrictive covenants. In addition to shadowing attorneys at hearings and depositions, I was given challenging assignments and responsibility, including drafting a post-hearing arbitration brief in a contract interpretation matter. Through feedback on work assignments, daily lunches, and weekly social gatherings, it was clear early on that the associates and partners in the firm had a genuine interest in getting to know me and aiding in my development as a lawyer. My summer experience left no doubt in my mind that Fisher Phillips was the right place for me. The relationships and work experience I gained as a summer clerk allowed for a seamless transition into my role as a first-year associate.
Find our attorneys who are alums of your school: