PDF
Law Students
Summer Program
At Fisher Phillips, our summer program is designed to give you a realistic view of what it is like to practice as a first-year attorney at our firm. We challenge you with meaningful work assignments that reflect the breadth and the depth of labor and employment law. We do not use a formal rotation program. Instead, we encourage you to explore what interests you by choosing your own work assignments from a database of available projects.

We also recognize that training is essential to your success as a summer clerk. In addition to the one-on-one training you receive while working alongside our attorneys, we offer formal training programs that will help you learn the skills you need to succeed at Fisher Phillips. Our clerks also have many opportunities to observe court appearances, depositions, client meetings and mediations. Each summer clerk is assigned an associate mentor who serves as a resource throughout the six-week summer program.

Our summer program is not all about work. We also host a variety of social events to give you the opportunity to meet us outside of the office. Past events have included wine tastings, dinner parties at partners' homes, impromptu happy hours, museum tours, sports outings, and community service events.

Our summer program serves as the primary source of new associate hiring for our Atlanta office.
Entry Level Associates
Fisher Phillips visits a number of law schools to interview and recruit third-year law students for entry-level associate positions in our Columbia, Irvine, Los Angeles, and San Diego offices as our staffing needs dictate. We do not accept applications for entry-level positions for any of our other offices.
FAQ
What characteristics does Fisher Phillips look for in a law student?
We seek students from diverse backgrounds who are mature, self-motivated, confident, and hardworking. Strong analytical and writing skills are essential, as are creativity, superior academic credentials and a genuine interest in the practice of labor and employment law. Prior human resources or management experience is helpful, but not required.
How do I apply for a summer associate or entry-level position?
Fisher Phillips interviews second and third-year law students on campus at select schools and job fairs each year. If we do not visit your campus, we will begin accepting applications for 2017 summer clerk and entry-level associate positions in July. Please check our Open Positions page for more information.
How long is your summer program?
Our program runs for six weeks during the first half of the summer only. Our 2016 program will run from May 16 – June 24.
Are summer clerks allowed to split with another firm?
Absolutely. We recognize that you may be curious about other practice areas, so we encourage all of our summer clerks to split their summer with another firm to fully explore their interests. After the summer, if you want to focus on labor and employment law, we're confident that you will want to join our firm.
How does Fisher Phillips view judicial clerkships?
We encourage applications from judicial clerks and provide credit for clerkships for compensation and seniority purposes on a case by case basis.
What Our Lawyers Have To Say

Jack Stapleton, Associate, Atlanta Office
As a summer clerk at Fisher Phillips, I worked on assignments in a variety of practice areas, from wage and hour to immigration, and from discrimination to restrictive covenants. In addition to shadowing attorneys at hearings and depositions, I was given challenging assignments and responsibility, including drafting a post-hearing arbitration brief in a contract interpretation matter. Through feedback on work assignments, daily lunches, and weekly social gatherings, it was clear early on that the associates and partners in the firm had a genuine interest in getting to know me and aiding in my development as a lawyer. My summer experience left no doubt in my mind that Fisher Phillips was the right place for me. The relationships and work experience I gained as a summer clerk allowed for a seamless transition into my role as a first-year associate.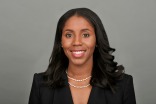 Bethanie Barnes - Associate, Los Angeles
During my time as a summer associate, I sharpened my writing skills and gained practical experience from some of the best labor and employment attorneys. After law school, I wanted to work at a firm where the attorneys were eager to invest in my development as a new lawyer, and I found that at Fisher Phillips. Also, I have had the benefit of working in the Atlanta office, as a summer associate, and in the Irvine and Los Angeles offices as an associate. Although each office is unique in its own right, the comradery among the attorneys and support staff and the dedication to providing excellent client service is consistent across the offices.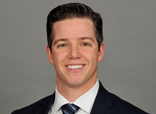 Tyler T. Rasmussen - Partner, Irvine Office
I started at Fisher Phillips as a first year, straight out of law school. What initially drew me to the firm was the approachability and collaboration among all attorneys, including partners. It is a work environment that fostered learning the law, litigation strategies, and skills that have aided me in my practice. Whether your focus is on learning how to be the best litigator possible, developing your own book of business, or figuring out how to offer the real-life advice that clients demand, Fisher Phillips provides the opportunity and guidance you need to succeed.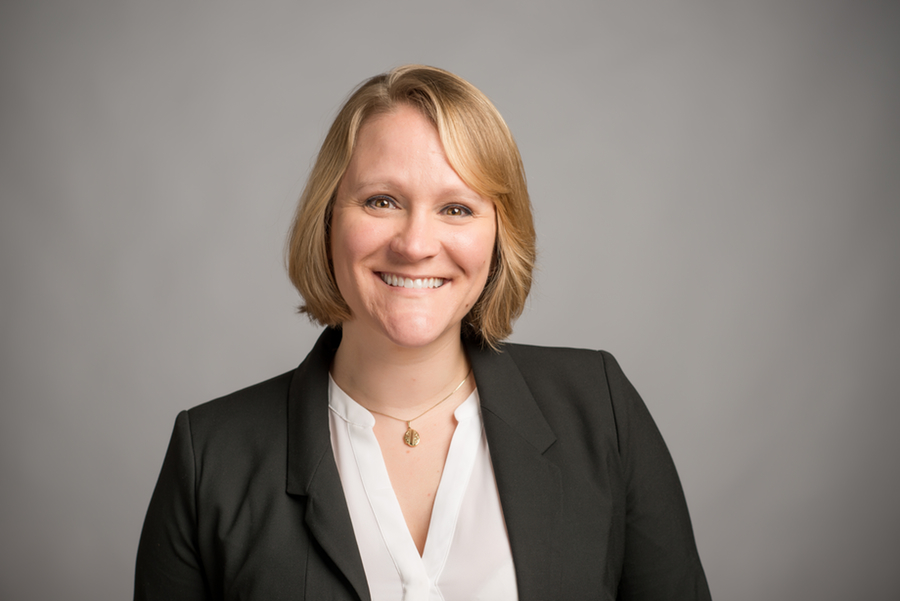 Christy Rogers - Associate, Columbia Office
Fisher Phillips has facilitated a smooth transition from my federal clerkship into private practice. From the outset, I have been given the opportunity to use the knowledge I gained during my clerkship to actively participate in litigation, including drafting substantive pleadings and discovery, participating in client strategy sessions, and engaging in mediation proceedings. The attorneys I work with value the unique perspective and insight my clerkship experience provided.
Find our attorneys who are alums of your school: