PDF
Lateral Attorneys
In recent years, Fisher Phillips has successfully integrated a large number of lateral attorneys into the firm, expanding its footprint and reputation for providing efficient and effective solutions to their clients' labor and employment needs. We are focused on continuing this strategic growth and welcome lateral attorneys who seek to grow and develop on a platform like ours.

We hire with the expectation that every lawyer who joins us can become a partner at Fisher Phillips, and we give all of our attorneys the resources necessary to develop and grow their practice. If this sounds exciting to you, please check our current openings.
Quality Work
We believe the best training comes from on the job experiences. At Fisher Phillips, you will work side-by-side alongside the nation's most experienced and respected labor and employment law practitioners. We staff cases with one partner and one associate and, as a result, you will assume significant responsibility and client contact at a faster pace than associates at other firms.
What Our Lawyers Have To Say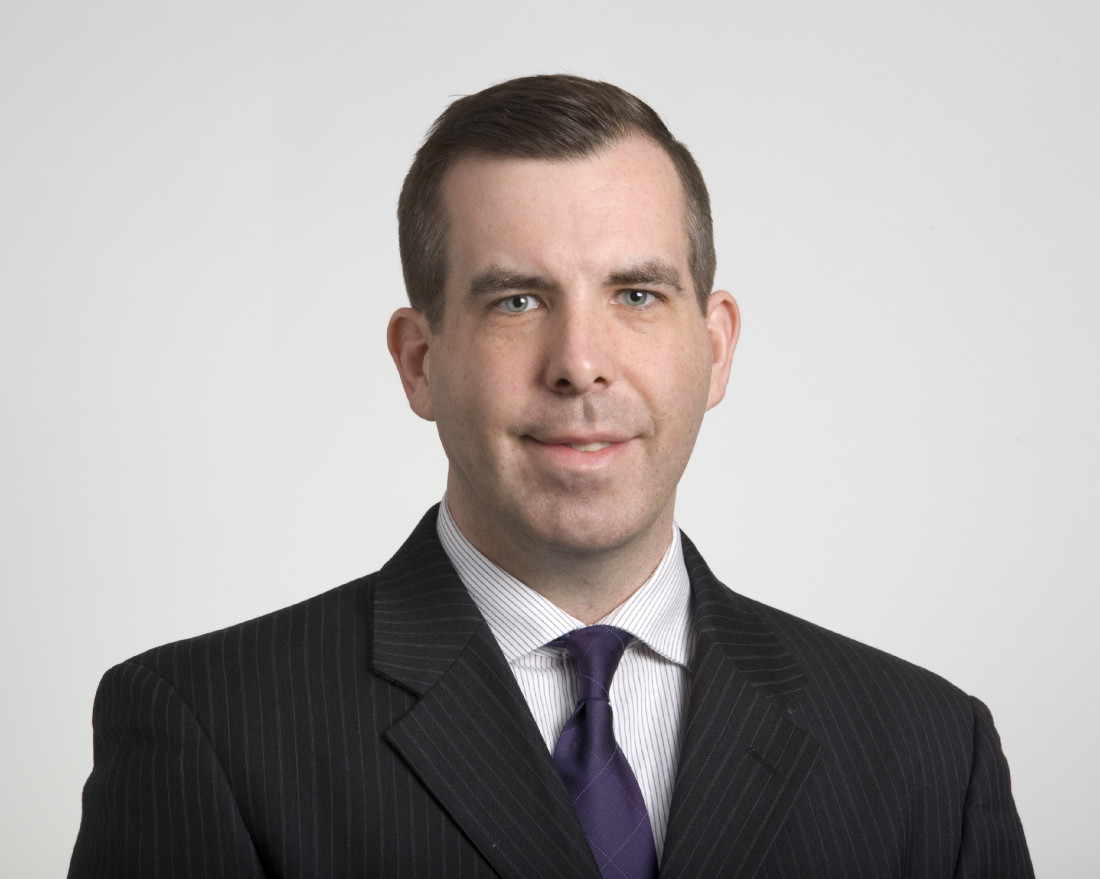 Tony Dick - Attorney, Cleveland Office
Fisher Phillips has been wonderful in affording me a flexible schedule that provides the work-life balance I was looking for in a law firm. At the same time, I have been able to work on cutting edge legal issues and complex litigation matters that have benefited me greatly in my professional growth and development as an attorney.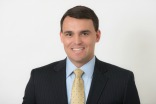 Gregory Hanscom - Associate, Philadelphia Office
I lateralled into Fisher Phillips a few years ago and have been very happy with the decision. I work in a small office environment, while still having the backing and support of over 350 attorneys whose practices, like mine, focus exclusively on labor and employment law. The firm's structure, practice area focus and support for business development efforts by associates has made the firm a great fit for me.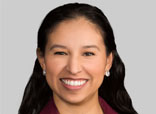 Mayra Cuello - Associate, Houston Office
I've worked for other employers and none have been as flexible and understanding of work/life balance. Fisher Phillips hired me while I was pregnant with twins and allowed me the opportunity to work a flexible schedule when I returned to work from maternity leave. I feel fortunate to not have to choose between spending time with my babies and developing as an attorney. I still receive meaningful work and plenty of face-time with my mentors at the firm.
FAQ
Does Fisher Phillips offer bonuses?
The firm maintains three bonus programs to recognize and reward attorney performance. Associates are eligible for these bonuses during their first year with the firm.

The annual hours expectation for associates is 1850 billable hours / 2000 overall productive hours (i.e. billable, client development, firm development and pro bono).
What is the partnership track at Fisher Phillips?
Attorneys are eligible for partnership consideration after seven years of creditable service.
What Benefits does Fisher Phillips offer?
Fisher Phillips prides itself on being an employer of choice, and the comprehensive benefits package provided to our attorneys confirms this commitment.

Vacation
Attorneys do not have a formal vacation policy. Attorneys are allowed to take off as much time as needed as long as their hours goals are met.

Leave Benefits
Fisher Phillips follows the same eligibility and conditions triggering leave as the Family Medical Leave Act (FMLA). After one year of employment and 1250 hours worked, attorneys are eligible for up to 12 weeks of paid job protected leave in a 12 month period.

Health & Welfare Benefits
Three Medical Plans offered. One of the plans offers no premiums for employee only coverage. Medical advocacy programs to assist with navigating the healthcare system
Dental and vision plans available
Domestic partner benefits available
Flexible Spending Account (medical and dependent care) and Health Savings Accounts available
Firm contributions to HSA and FSA after completion of Wellness Incentives
Firm-paid life, accidental death and dismemberment and long-term disability insurance
Supplemental life, long-term disability, and short term disability insurance available
Wellness program including participant challenges and continued education
Retirement Benefits
Attorney deferred compensation program
Discretionary profit sharing contribution
401(k) and Roth option
Investment education seminars
Every effort has been made to ensure the accuracy of the benefits information in this site. However, if any provision on the benefits plans is unclear or ambiguous, the Benefits Department reserves the right to interpret the plan and resolve the discrepancy. If any inconsistency exists between this site and the written plans, policies, or contracts, the actual provisions of each benefit plan will govern. The provisions of the plans are subject to change.
How do I apply?
Please check our open positions.
Find our attorneys who are alums of your school: