We look forward to meeting you at the California League of Food Producers Expo is next week in Sacramento, February 21 – 22. Kick-off your CLFP Expo experience by joining Fisher Phillips Regional Managing Partner Alden Parker as he presents: Navigating Legal Medical Marijuana Use in the Workplace.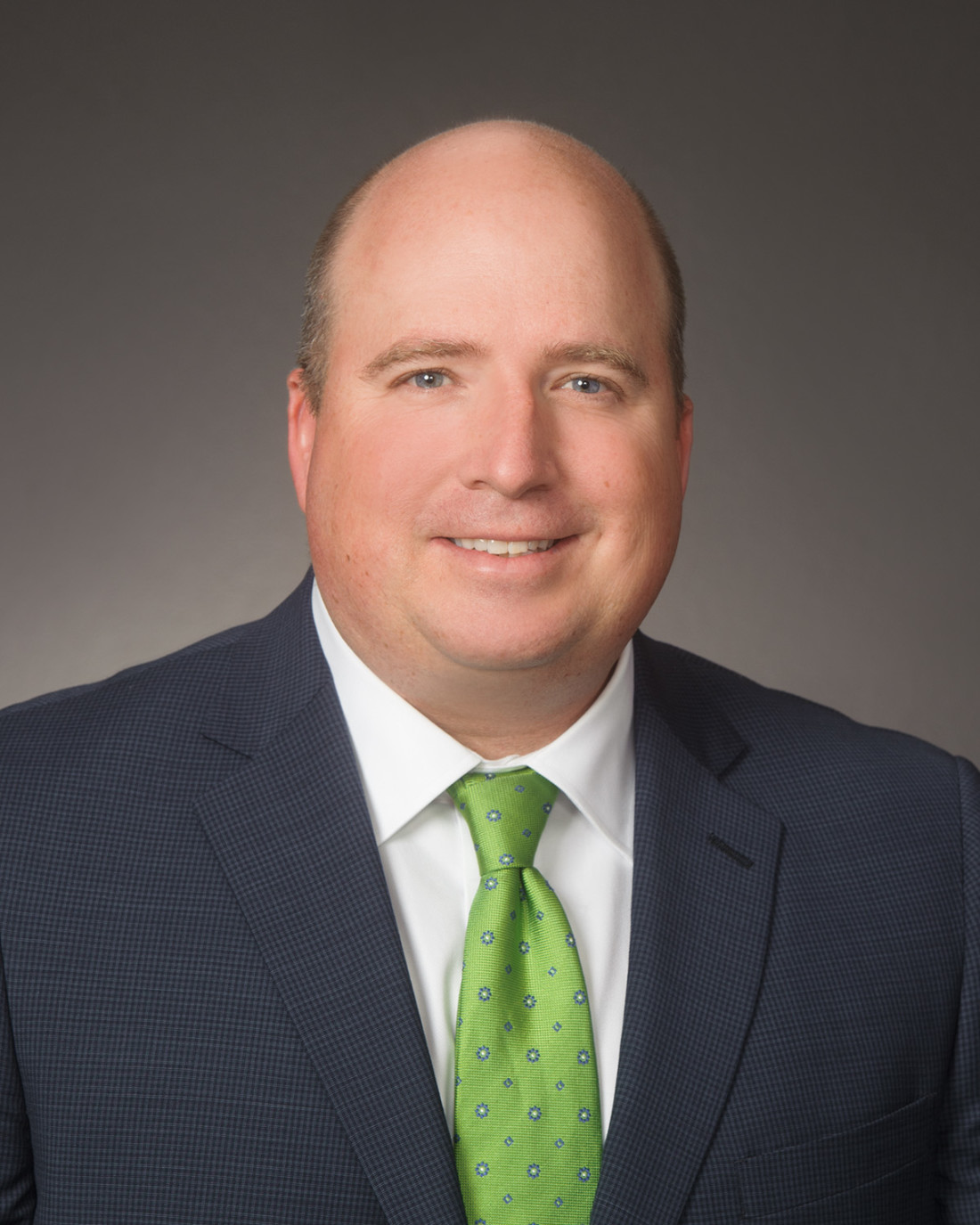 With the passage of Proposition 64, California voters decided to embark on radical changes to state marijuana laws. These changes have left many food processing employers wondering what, if anything, they must do to adapt to the new legal landscape. Unfortunately, there is no one-size-fits-all response to the issue. What may be appropriate for an employer of individuals in safety-sensitive positions may not work for other employers.
Attend this informative session and learn:
Can marijuana be in the workplace?
How should California employers now approach pre-employment drug testing?
How should an employer now respond to a reasonable suspicion that someone is high at work?   
When: Wednesday, February 21, 2018 
Time: 11:30 a.m. – 12:00 p.m.
Visit us at Booth #216 to learn more about marijuana in the workplace and other labor and employment issues that can affect your business. Enter your name to win an Amazon Echo Plus!