LGBTQ Pride Month: The Gender Revolution
6.25.17
Brian London was featured on WDSU on June 25, 2017. In the segment, Brian spoke on how employers can minimize legal risk as laws surrounding LGBTQ rights continue to evolve.
"The Supreme court has held that discriminating against someone because they don't conform to a gender stereotype... is a form of sex discrimination, which is unlawful under Title VII," says London.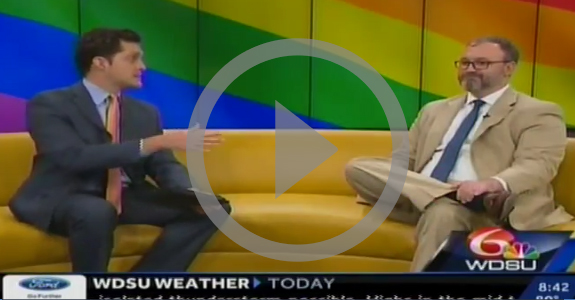 London goes on to say that employers should be thinking about the best way to create a more inclusive work environment to ensure that everybody is treated with respect and courtesy.
To watch the full interview, please click here.