PDF
Profiles In Diversity
Few things better exemplify the diversity of our firm than the personal experiences of our attorneys, whether they joined the firm directly out of law school or later as lateral associates or partners. The following examples illustrate those experiences: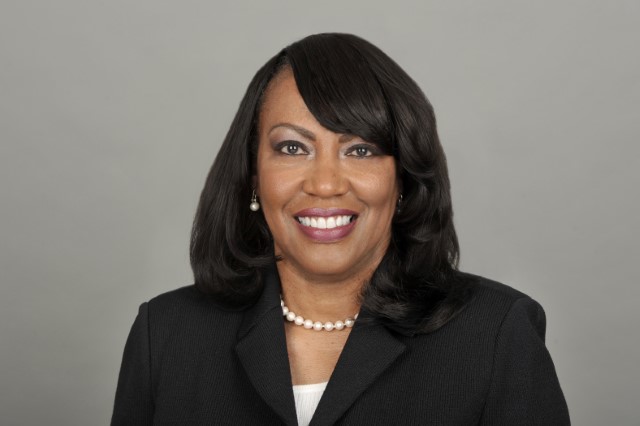 Regina Petty - Chief Diversity Officer & Partner, Los Angeles | San Diego

I am honored to have this opportunity to play a key role in managing change within Fisher Phillips to enhance our firm's efforts to achieve the highest standards for success with respect to diversity in the legal profession. I look forward to being a compelling voice for the cultivation of a work environment committed to the robust pursuit of diversity and inclusion in the entire organization.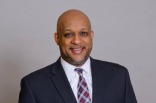 Clarence Belnavis - Partner, Portland Office

Fisher Phillips has always encouraged me to continue to develop personally and professionally. At no time have I felt that my background has been anything other than an asset. The firm truly does subscribe to the view that it has strength in the diversity of its attorneys. I have been a managing partner for my office, served on several firm committees, led various client teams and been given many opportunities to expand my practice. In short, I am encouraged by the fact that the firm is invested in my success.

J. Randall Coffey - Partner, Kansas City Office
Although many law firms claim to be accepting and tolerant, my personal observations reveal that it is definitely true of Fisher Phillips. The firm provides what every diverse attorney wants: an environment that is helpful and encouraging; that evaluates individuals on the merit of their work; and that is dedicated to finding ways for those who work here to flourish – regardless of race, gender, sexual orientation, or other personal characteristics.

Shanon Stevenson - Partner, Atlanta Office

As a first generation Indo-Canadian, a working mother of two, and an attorney who handles immigration matters for companies and clients all over the world, Fisher Phillips' commitment to recruiting, training, retaining and promoting its attorneys and staff members regardless of gender, race, ethnicity, national origin, physical ability, sexual orientation or gender identity was paramount in my decision to join the firm. The firm shares my belief that having our firm reflect the diversity of the world in which we practice has positive business, economic and social consequences for our firm and our communities. The firm appointed me to represent the Atlanta office on the firm's Diversity Committee, sponsored my attendance at the Leadership Institute For Women of Color Attorneys, invests in my business development, provides me with opportunities to participate in RFPs, and supports my memberships in minority bar associations. Most importantly, the firm fosters a work environment where varied points of view are valued - which only enhances our mission to serve the diverse needs of our global clients.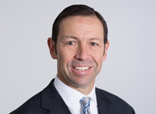 Todd A. Fredrickson - Partner, Denver Office
I joined Fisher Phillips as Regional Managing Partner of the firm's Denver office. Prior to joining the firm, I worked closely with Fisher Phillips' attorneys for over a decade. During that time, I learned that, not only is the firm genuinely committed to diversity, but it is also committed to investing in me as a Latino attorney and to giving me the tools and resources to continue to build my practice and the firm's presence in the Rocky Mountain Region. These factors had a huge impact on my decision to join Fisher Phillips.